Our Mays Landing office is only a few miles from the Hamilton Mall, in the Shore Health Park on the old Harding Highway. Here we see patients for routine and medical eye examinations as well as contact lens fittings. Please call our office to schedule your eye appointment with the best eye doctors and optometrists in the Southern New Jersey area.
Shore Health Park
5401 Harding Highway
Mays Landing, NJ 08330
Phone: (609) 909-0700
Fax: (609) 909-0819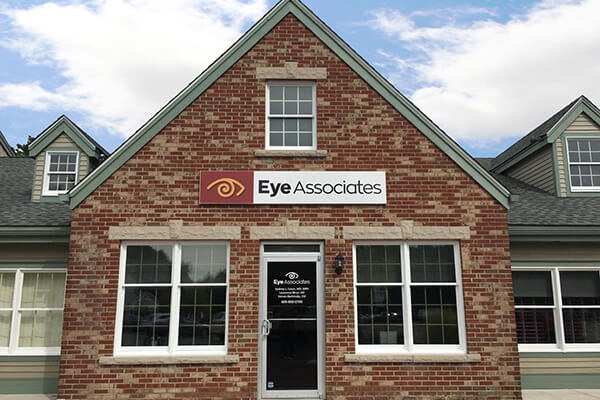 Book an Appointment in Mays Landing
Please tell us,
if you are a New Patient or Current Patient,
then the

Reason for Your Visit


and last, Your Insurance Plan.