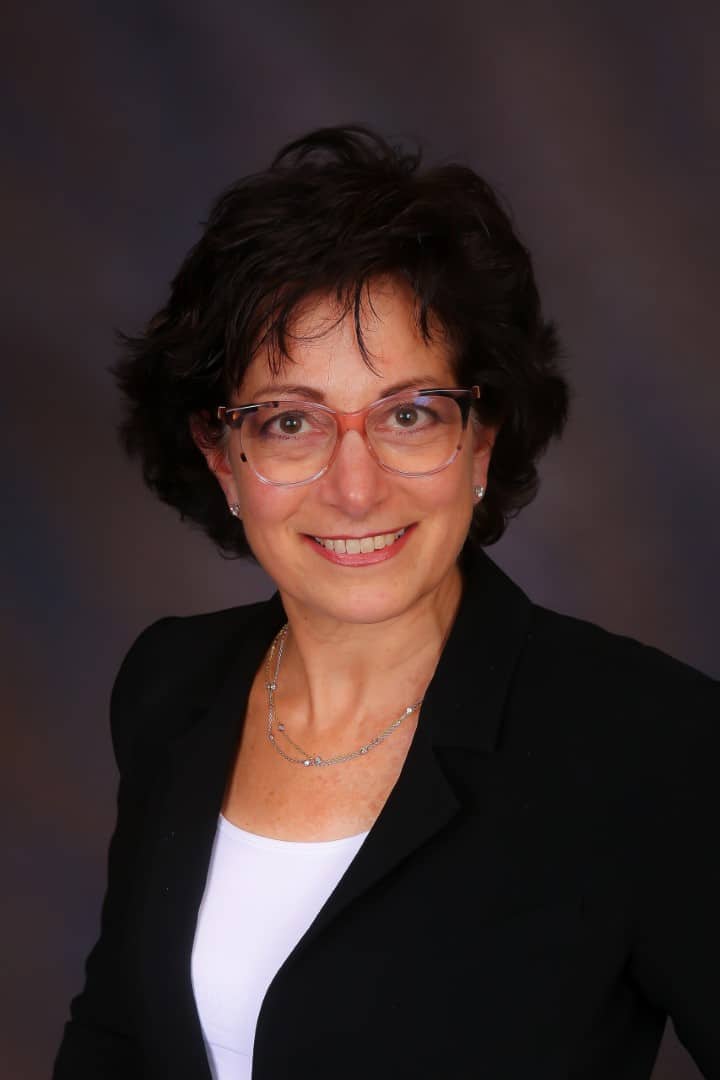 Debra M. Prieto, M.D.
Pediatric Ophthalmologist
Childrens Eye Specialist & Surgeon
Debra Prieto, M.D. is a Pediatric Ophthalmologist, Childrens Eye Specialist & Surgeon at Eye Associates & SurgiCenter serving the eyecare needs of pediatric patients throughout southern NJ and greater Philadelphia, PA. Dr. Prieto received her medical degree from the University of Pennsylvania School of Medicine in Philadelphia and completed a residency in Ophthalmology at New York Hospital-Cornell Medical Center followed by a fellowship in Pediatric Ophthalmology at St. Christopher's Hospital for Children. With over 25 years of experience practicing pediatric ophthalmology in South Jersey, Dr. Prieto understands that doctor visits can induce fear or anxiety in children and their parents or caregivers. Therefore, she combines her professional expertise with patience and creativity to ensure that every child has their best experience. Dr. Prieto will take the extra time needed to answer questions and discuss treatment options.
Clinical Interests & Specialties
Diagnosis & Treatment of eye diseases of Infants and Children
Diagnosis & Treatment of blocked tear ducts, lazy eye (amblyopia), eye misalignment (strabismus), nystagmus
Diagnosis & Treatment of genetic syndromes and special needs pediatric patients
Examination of premature infants for Retinopathy of Prematurity
Professional Memberships
Dr. Prieto is certified by the American Board of Ophthalmology (ABO) and a member of the American Academy of Ophthalmology (AAO) and American Association of Pediatric Ophthalmology and Strabismus (AAPOS).
Where Were You Born & Raised?
I was born in Philadelphia and grew up on a farm in Bucks County, Pennsylvania with my sister and brothers, our parents, and a bunch of cats and dogs.
What is Your Favorite Part About Being an Ophthalmologist?
I love the moment that I tell a child with a lazy eye that they can stop treatment with patching or eye drops because their vision has improved to meet our goal. It is wonderful to receive before and after photos from families following strabismus surgery to straighten their child's eyes. And it is really fun singing to children while examining them. 
What is Your Favorite Thing to Do Outside of Work?
Growing trees and flowers and herbs … cooking with my husband … sharing long dinners with my family and friends … and practicing yoga … these are a few of my most favorite things!