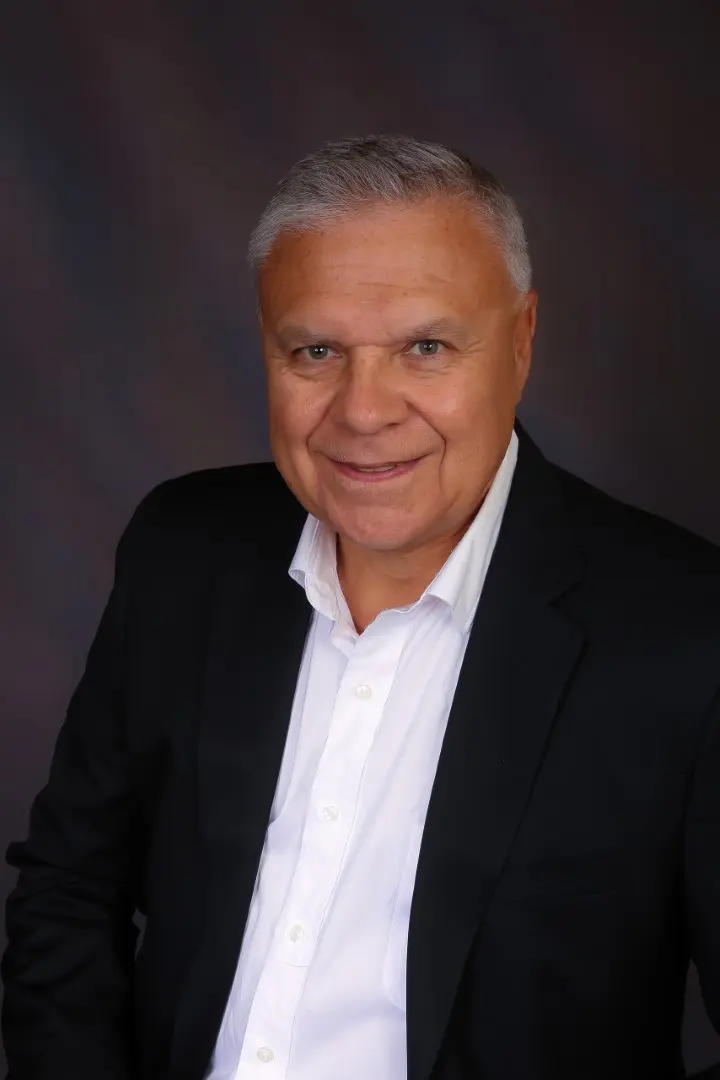 Lawrence J. Mroz, O.D.
Optometrist
Lawrence J. Mroz, O.D.
Optometrist
Lawrence Mroz, O.D. is an Optometrist & Primary Care Eye Doctor at Eye Associates & SurgiCenter serving the eyecare needs of patients throughout southern NJ and greater Philadelphia, PA. Dr. Mroz received his Doctorate of Optometry at Pennsylvania College of Optometry.
Clinical Interests & Specialties
Eye Exams & Eyecare Services for Vision Correction
Diagnosis & Treatment of Routine & Complex Visual Problems
Diagnosis & Treatment of Ocular Diseases
Pre & Post-Surgical Eyecare
At Eye Associates, Dr. Mroz sees patients for all aspects of primary eye care including routine eye exams for eyeglasses and contact lenses, evaluation and management of chronic and acute eye diseases, including dry eye, eye allergies, diabetic retinopathy (DR), macular degeneration (AMD) and glaucoma, pre and post-operative surgical management of cataracts & lens implants as well as fitting of routine and specialty contact lenses.
Professional Memberships
Dr. Mroz is certified by the state board of New Jersey and a member of Copernicus Society of South Jersey and has served as President of the South Jersey Society of Optometric Physicians in South Jersey.
Where Were You Born & Raised?
I was born in Cooper Hospital in Camden, NJ and grew up in Camden as well.
What is Your Favorite Part About Being an Optometrist?
I enjoy the feeling of accomplishment when a patient first puts contact lenses on and sees well. I enjoy seeing and getting to know the patients who visit Eye Associates on a daily basis. Eye Associates does a wonderful job of maintaining a great family-like atmosphere.
What is Your Favorite Thing to Do Outside of Work?
I enjoy going to the beach, watching/playing sports, and spending time with friends and family.
Verified Patient Reviews
The following reviews are based on verified patient experiences collected by Ratings.MD. The ratings and comments are submitted by patients after their visit and reflect their own views and opinions.