Welcome to
Eye Associates & SurgiCenter
A Multispecialty Eye Health
Vision & Eye Surgery Practice
Macular Degeneration (AMD)
Prevent vision loss from Age Related Macular Degeneration (AMD).
Schedule an Eye Exam today!
Diabetic Eye Problems
Prevent vision loss from Diabetic Retinopathy.
Schedule an Eye Exam today!
Eyeglasses & Eyewear
Look Great-See Better!
Casual, Premium, Luxury Eyewear & High Tech Lenses!
Great News for Patients in Need of Cataract Surgery!
If you have been putting off your cataract surgery because of COVID restrictions, we have great news! The New Jersey Department of Health has revised the COVID-19 Pre-Surgery Testing Guidelines for surgery centers like SurgiCenter of Vineland.
At Eye Associates we see beyond primary eyecare & eye exams, providing patients Dropless IV Free Cataract Surgery & Lens Implants-correcting astigmatism and a full range of vision for our cataract patients. If you've been bothered by the hassle of eyeglasses or contacts to correct nearsightedness, farsightedness or astigmatism, LASIK might be right for you. Our specialists are here to help with Glaucoma, Diabetes Treatment, Retinal & Vitreous surgery, Cosmetic Eye & Eyelid Surgery as well as annual medical eye exams. Our team of eye physicians & surgeons and optometrist is directed by Sydney L. Tyson, M.D., M.P.H., a nationally recognized top ophthalmic surgeon in the country and a leader in the tri-state area, bringing world class eyecare to South Jersey throughout innovative solutions at Eye Associates & the SurgiCenter of Vineland. Our office locations in Vineland, Hammonton, Cherry Hill, & Blackwood are well appointed, equipped with state-of-the-art instrumentation and a highly skilled, professional staff to make your visits comfortable, close to home and complete-no matter what your eyecare needs.
Eye Care & Surgery, Aesthetics & Vision Correction Services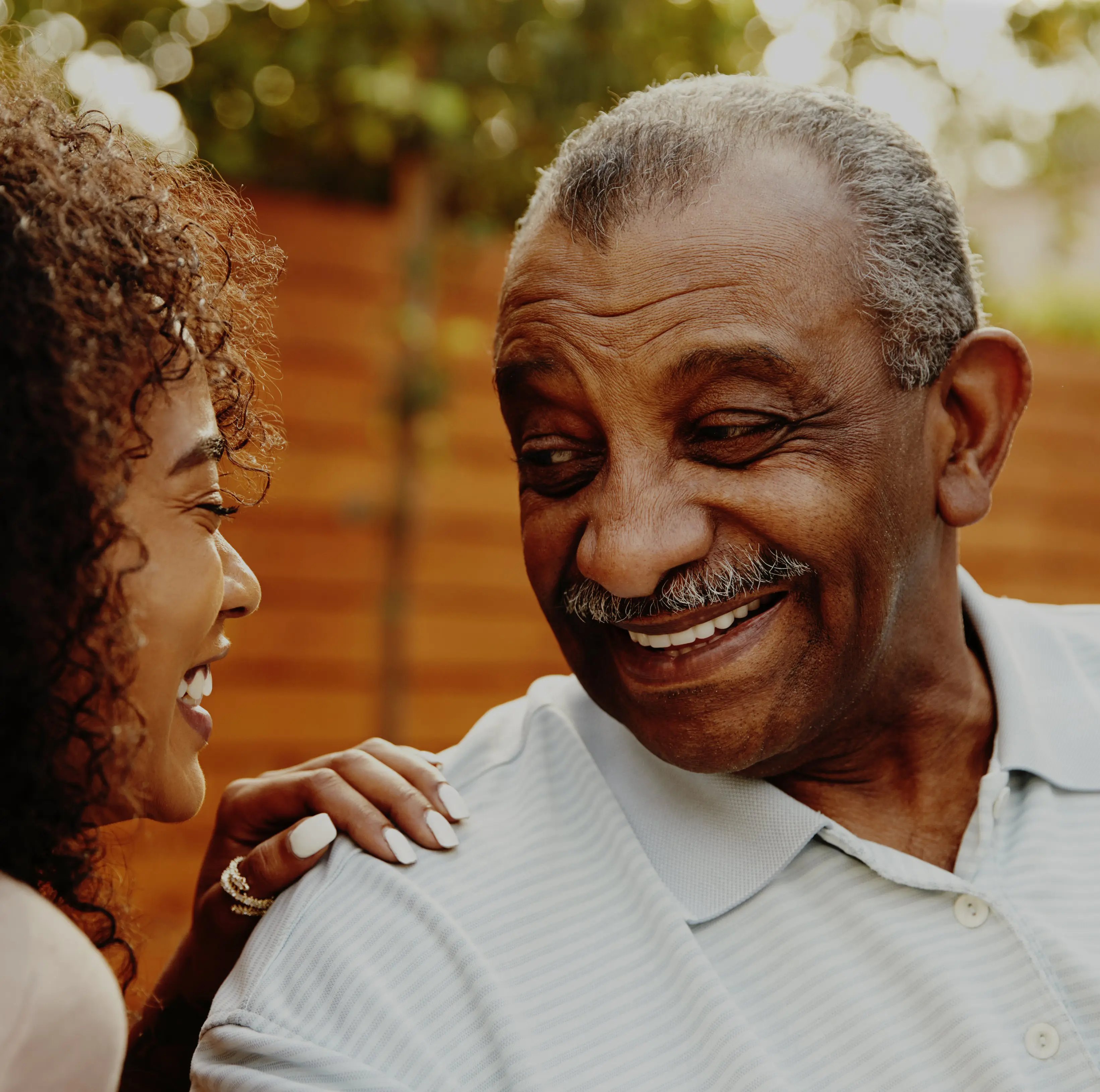 At the SurgiCenter of Vineland, we are dedicated to providing state of the art eye surgery in a warm, relaxed, and friendly setting. We offer complimentary Wi-Fi internet access, XM radio, and complimentary beverages while you wait for your loved ones.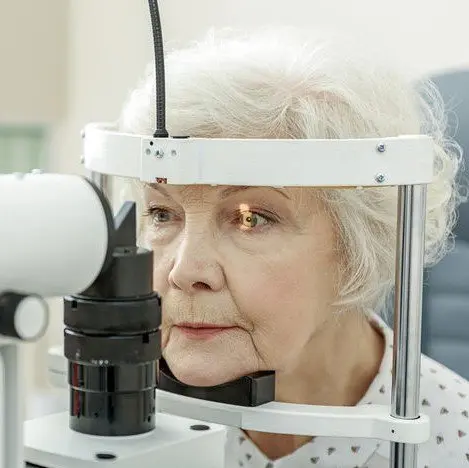 Custom Cataract Surgery & Lens Implant Center
Have you been diagnosed with cataracts? You may have the option to customize your cataract surgery, reducing your need for glasses, contacts, readers of bifocal after cataract surgery. We have eliminated our patients' burden of taking drops before and after surgery!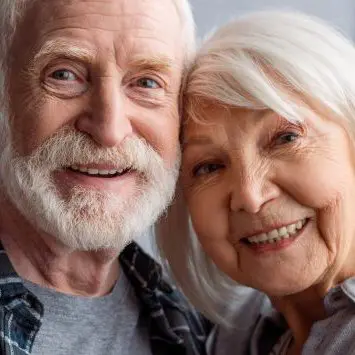 Retinal Diseases & Surgery
Our retinal specialist diagnoses & treat all types of retinal diseases and problems including flashes & floaters, retina tears and detachment, diabetic retinopathy & age related macular degeneration (AMD) at Eye Associates.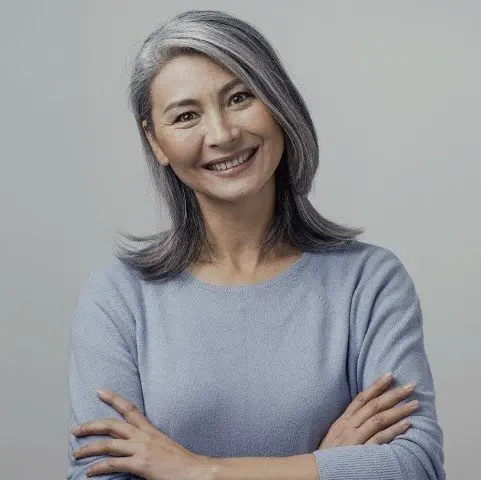 Dry eye disease is a common problem caused by an unstable tear film. Often, dry eye causes uncomfortable irritation & even pain and changing or fluctuating vision throughout the day. With careful diagnosis & treatment, Eye Associates can help dry eye sufferers expect better, more consistent vision & improved comfort.