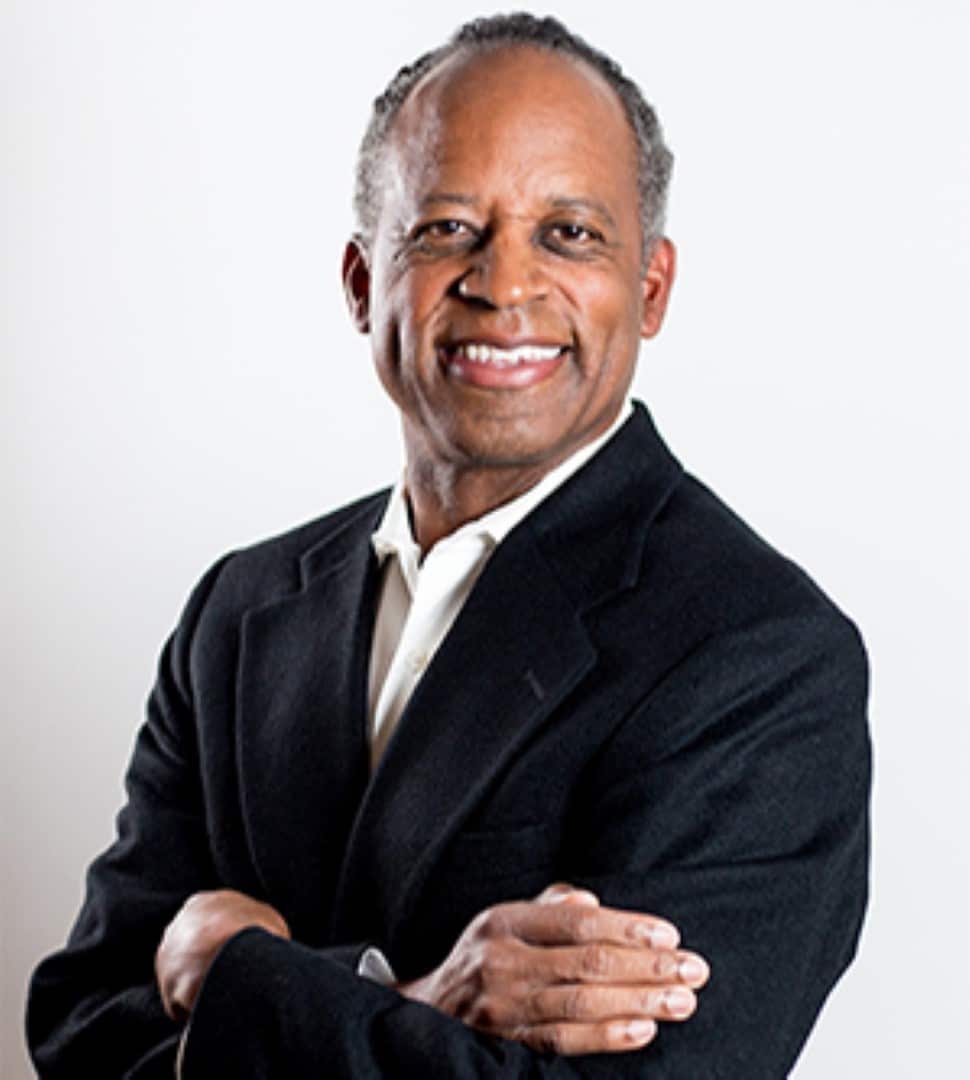 Sydney L. Tyson, M.D., M.P.H.
Ophthalmologist
Cataract & LASIK Surgeon
Sydney L. Tyson, M.D., M.P.H. is an Ophthalmologist, Cataract & LASIK Surgeon and is the Founder of Eye Associates & SurgiCenter of Vineland which serves the medical, laser & surgery eyecare needs of patients throughout southern NJ and greater Philadelphia, PA. Dr. Tyson earned his medical degree from Harvard Medical School as well as an advanced degree at Harvard School of Public Health in Boston, MA. He completed a residency in Ophthalmology at Wills Eye Hospital in Philadelphia. Dr. Tyson has continued his commitment to innovation in eye care, surgical techniques for cataract surgery & lens implants and treatment of eye disease throughout participation in clinical trials and lectures, educational programs and publications recognized nationally and internationally. As a dedicated educator, Dr. Tyson is an Attending Eye Surgeon at Wills Eye Hospital where he mentors young eye surgeons in cataract surgery techniques and patient care.
Clinical Interests & Specialties
Cataract Surgery & Lens Implants with advanced technology IOLs to correct astigmatism and presbyopia to help patients reduce dependence on eyeglasses, bifocal or readers after cataract surgery.
Dropless IV Free Cataract Surgery to help patients have a comfortable and convenient experience and quick recovery after cataract surgery.
Minimally Invasive Glaucoma Surgery (MIGS) to help glaucoma patients preserve vision and reduce their need for the inconvenience of multiple daily use eyedrops.
Bladeless All Laser LASIK Laser Eye Surgery to correct nearsightedness, farsightedness and astigmatism and help patients seeking freedom from the hassle of glasses and contact lenses.
Professional Memberships
Dr. Tyson is certified by the American Board of Ophthalmology (ABO), is a member of the American Society of Cataract & Refractive Surgery (ASCRS), a Contributing Editor of Evidence Based Eye Care and serves on the Board of Directors for the Cataract and Primary Eye Care Service, Ltd. at Wills Eye Hospital.
Where Were You Born & Raised?
I was born and raised in Brooklyn, New York. As a child I had the honor of attending Poly Prep C.D.S. in Brooklyn as well.
What is Your Favorite Part About Being an Ophthalmologist?
I love seeing the happy faces of patients we care for. I especially love restoring the vision of individuals who were barely able to see at all with or without glasses when first stepping into our practice. The transformation is always incredible.
What is Your Favorite Thing to Do Outside of Work?
My absolute favorite thing to do is spend time with my family. I have a set of twins, one boy and one girl. I also enjoy golfing, biking, and squash.