CustomPLUS
Cataract Surgery
CustomPlus is our highest level option for patients who wish to have the best possible vision over a full range of distances by eliminating or greatly reducing the need for glasses following cataract surgery. Depending on your specific needs, we incorporate a variety of advanced techniques, technologies, and lens implants to achieve this goal.
Types of Lens Implants
There are many types of Intraocular Lens Implants (IOL) that we can use in order to provide you with the best results to match your lifestyle and activities after cataract surgery. These different types of lens implants include Monofocal Lens Implants which are the most basic type of lens implant and only correct distance vision and not arms-length or close reading vision, aspheric high definition lens implants which offer a higher quality of distance vision but still do not correct arms-length or close reading vision, toric lens implants for those patients with astigmatism, and presbyopia correcting multifocal lens implants such as the AcrySof® IQ PanOptix™ Trifocal Lens Implant, the TECNIS Symfony, Eyehance and Synergy Lens Implants (IOL) and the AcrySof™ IQ Vivity™ Extended Vision Intraocular Lens which correct distance vision, as well as a range of arms-length vision and close reading vision for most patients. Presbyopia correcting multifocal lens implants are a good choice for those who wish to reduce their dependence on eyeglasses, bifocals and reading glasses after cataract surgery.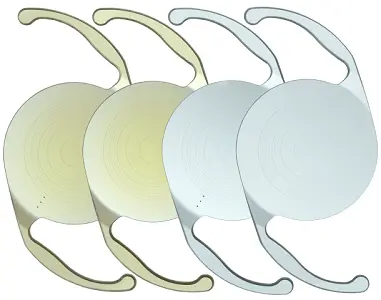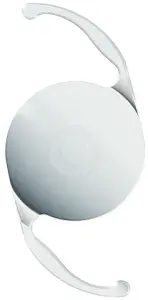 Advanced Astigmatism Correction Techniques
To help you get the best possible vision we can incorporate the following techniques to reduce astigmatism:
Limbal Relaxing Incisions (LRI): These are tiny incisions made in the peripheral cornea to reduce astigmatism. They work best for small amounts of astigmatism.
LASIK/PRK: These use the laser to correct astigmatism and fine tune vision. We do this in the comfort and convenient of our in-office laser suite.
ORA™ Optiwave Refractive Analysis: A laser guided intraoperative device that tells us the proper power and orientation of the intraocular lenses we implant.