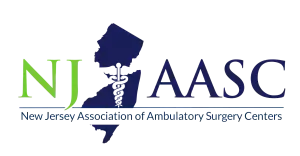 Our SurgiCenter is accredited by the Accreditation Association for Ambulatory Health Care (AAAHC), the nation's leading accrediting organization of outpatient facilities. This means that we have undergone rigorous professional scrutiny by highly qualified AAAHC professionals and are found to provide quality care.
At the Surgicenter of Vineland we are dedicated to providing state of the art eye surgery in a warm, relaxed and friendly setting. We provide the personal attention you deserve in a special place dedicated to personalized care.
Our patient-focused care and philosophy of excellence in service has earned us a near perfect rating by patients as well as certification by Medicare and benchmark organizations such as the Accreditation Association for Ambulatory Health Care. We are committed to making your surgery as pleasant and convenient as possible.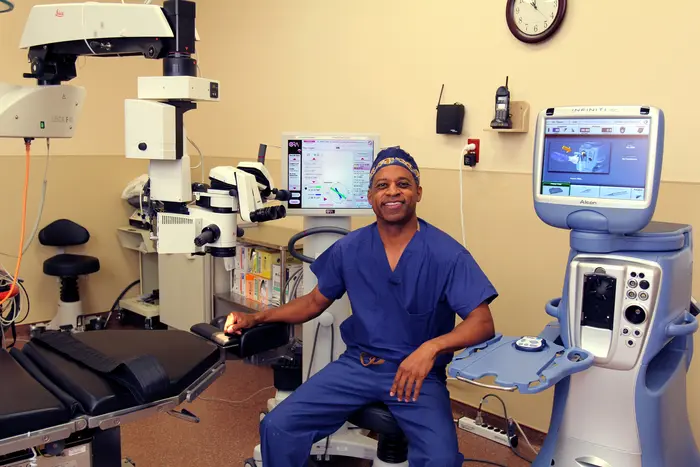 FOR THE CONVENIENCE OF FAMILY AND FRIENDS:
We offer complimentary Wi-Fi internet access, XM radio, and complimentary beverages while you wait for your friend or loved one. If desired, family members can watch the surgery in a special observation room and receive a DVD of the procedure.
The Surgicenter of Vineland offers patients a convenient option over traditional hospital admission for surgeries that require less than a 24-hour recovery time. We are the first out-patient surgery center in the area dedicated to eye surgery.
Equipped with all the safety features of a full-service hospital, we offer the latest out-patient ophthalmology procedures including:
Dropless IV FREE Custom Cataract Surgery
Eye Lid Surgery
Glaucoma Surgery
Laser Vision Correction Surgery
Near Vision Restoration
Retina Surgery