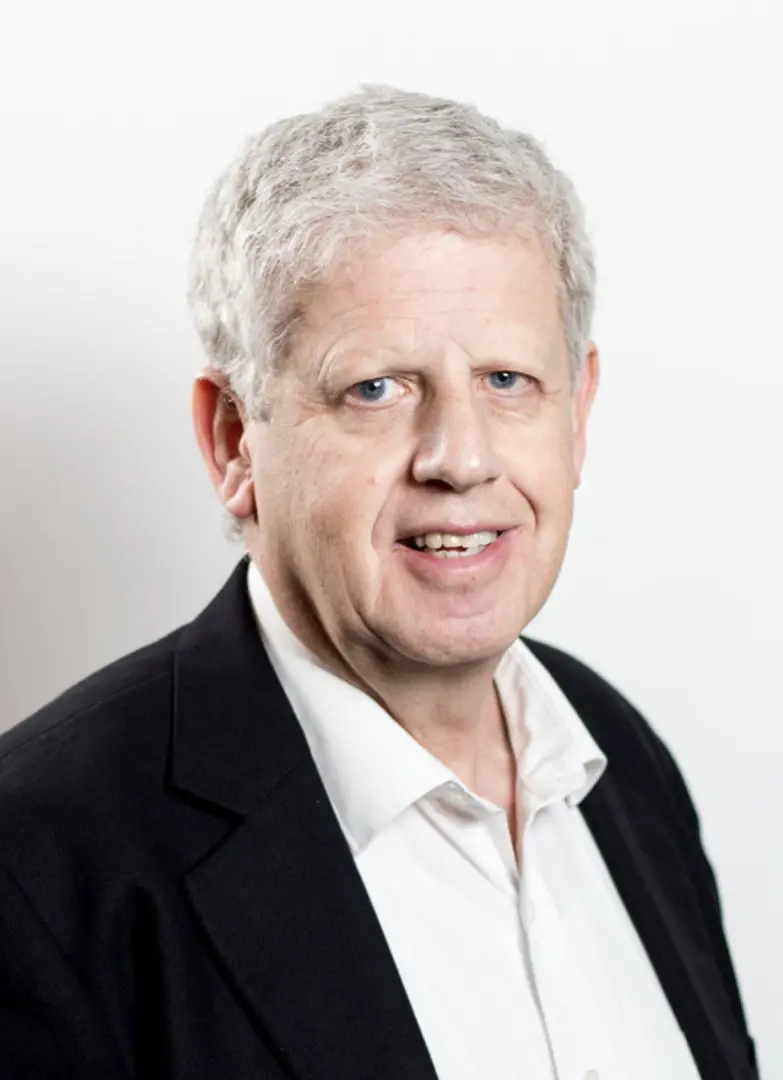 Arthur L. Siegel, O.D.
Optometrist
Arthur L. Siegel, O.D.
Optometrist
Arthur Siegel, O.D. is an Optometrist providing low vision rehabilitation vision care exclusively at Eye Associates in Hammonton NJ. Dr. Siegel received his Doctorate of Optometry at New England College of Optometry in Boston, MA. Dr. Siegel is a consultant and Low Vision Panel Member of the New Jersey Commission for the Blind and Visually Impaired.
Clinical Interests & Specialties
Low Vision
Vision Rehabilitation
Visual Impairment Eyecare
Professional Memberships
Dr. Siegel is licensed in New Jersey and is certified by the State Board of New Jersey.
Where Were You Born & Raised?
I was born and raised in Jones Beach, New York.
What is Your Favorite Part About Being an Optometrist?
The best part of being an OD has been the ability to design, promote, and enhance a level of care to the highly underprivileged, blind, and visually impaired population.
What is Your Favorite Thing to Do Outside of Work?
I enjoy playing tennis, swimming, exercising, and traveling in my spare time.