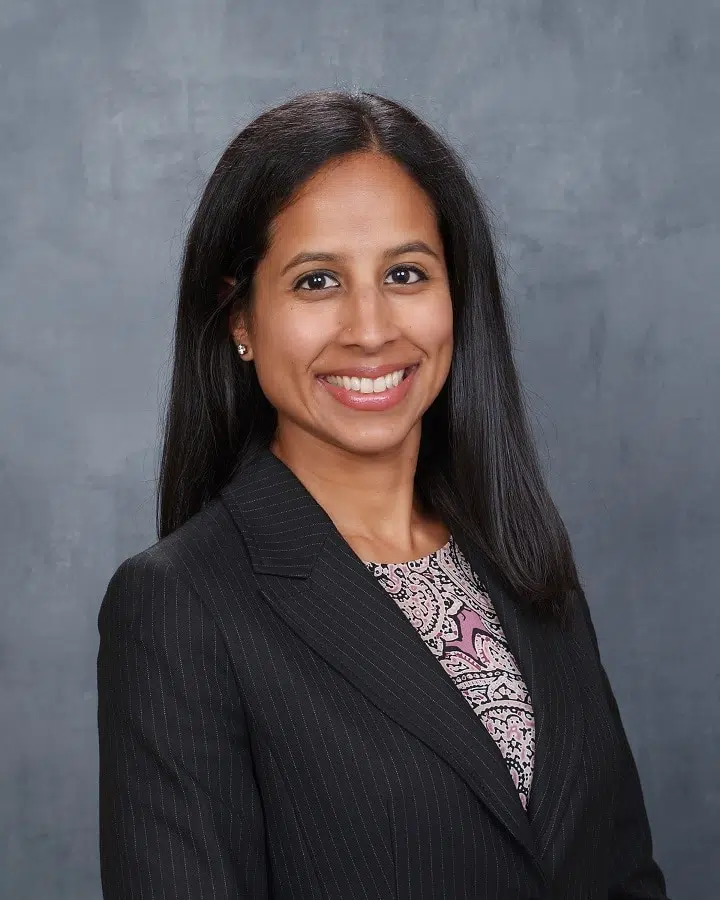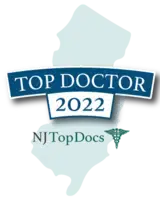 Nirupa Cuttler, M.D.
Ophthalmologist & Cataract Surgeon
Nirupa Cuttler, M.D.
Ophthalmologist & Cataract Surgeon
Nirupa Cuttler, M.D. is an Ophthalmologist & Cataract Surgeon at Eye Associates & SurgiCenter of Vineland which serves the medical, laser & surgery eye care needs of patients throughout southern NJ and greater Philadelphia, PA. Dr. Cuttler received her medical degree from UMDNJ-Robert Wood Johnson Medical School and completed a residency in Ophthalmology at the William Beaumont Hospital-Beaumont Eye Institute, Royal Oak, Michigan where she served as Chief Resident. 
Dr. Cuttler provides eye exams for eye health & vision problems including for cataracts, cataract surgery, glaucoma, diagnosis of retina problems including floaters, retinal detachment, macular degeneration & diabetic eye problems as well as eye exams for eyeglasses & contact lenses. Dr. Cuttler specializes in routine & complex cataract surgery including dropless IV free cataract surgery with advanced technology intraocular lens implants (IOL), such as toric lens implants to correct astigmatism & multifocal lenses, to help cataract surgery patients have a comfortable range of natural vision without the need for eyeglasses, bifocals or reading glasses. She performs minimally invasive glaucoma surgery (MIGS) to help patients with glaucoma reduce or eliminate the need for eye drops to maintain stable eye pressure and preserve vision.
Clinical Interests & Specialties
Dropless IV Free Cataract Surgery to help patients have a gentle experience and quick recovery after cataract surgery.
Advanced Technology Lens Implants to correct astigmatism and presbyopia to help patients reduce dependence on eyeglasses, bifocal or readers after cataract surgery.
Minimally Invasive Glaucoma Surgery (MIGS) to help glaucoma patients preserve vision and reduce their need for the inconvenience of multiple daily use eye drops.
Professional Certifications and Memberships
Dr. Cuttler is certified by and a Diplomate of the American Board of Ophthalmology, a member of the American Society of Cataract and Refractive Surgery (ASCRS) and the American Academy of Ophthalmology (AAO).
Where Were You Born & Raised?
I was raised in Edison, NJ and went to college and medical school in New Brunswick, NJ.
What is Your Favorite Part About Being an Ophthalmologist?
I enjoy the mixture of caring for patients in the office and in the operating room. I love being able to restore vision in patients after removing their cataracts.
What is Your Favorite Thing to Do Outside of Work?
I love spending time with my husband and 2 kids. We love to travel, hike, play and watch sports and eat great food.
Verified Patient Reviews
The following reviews are based on verified patient experiences collected by Ratings.MD. The ratings and comments are submitted by patients after their visit and reflect their own views and opinions.