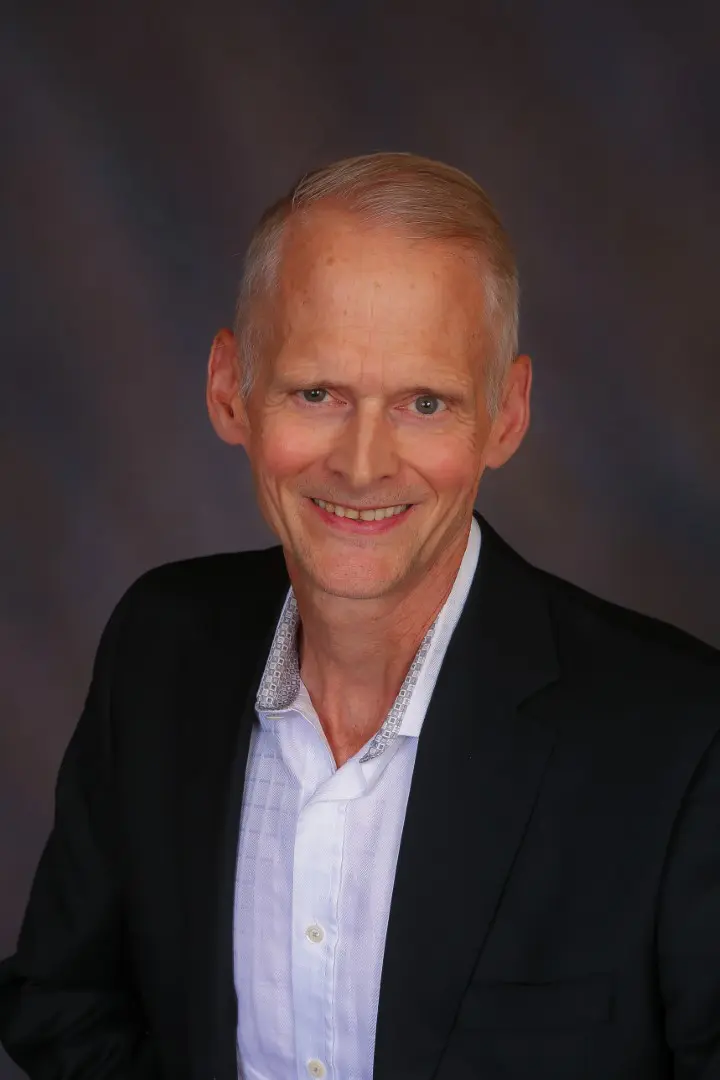 Robert Penne, M.D.
Ophthalmologist
Ophthalmic Plastic & Reconstructive Eye Surgeon
Robert B. Penne, M.D. is an Ophthalmologist, Orbital, Reconstructive & Cosmetic Ophthalmic Plastic Surgeon at Eye Associates & SurgiCenter serving the eyecare needs of eye plastic surgery patients throughout southern NJ and greater Philadelphia, PA. Dr. Penne received his medical degree from the University of Minnesota Medical School and completed a residency in Ophthalmology and fellowships in Ophthalmic Plastic and Reconstructive Surgery and Neuro-Orbital Disease at Wills Eye Hospital where he is an Attending Surgeon & Director of Ophthalmic Plastic Surgery and Co-Director of Ocular Cicatricial Pemphigoid Clinic. He holds a faculty appointment as a Professor of Ophthalmology at Sidney Kimmel Medical College at Thomas Jefferson University.
Clinical Interests & Specialties
Diagnosis & Treatment of Eyelid Position Problems
Diagnosis & Treatment of Nasolacrimal & Eye Drainage Problems and Tearing
Diagnosis & Treatment of Thyroid Eye Problems
Reconstructive Eye & Orbital Surgery
Cosmetic Eyelid Blepharoplasty & Droopy Eyelid Ptosis Surgery
Professional Memberships
Dr. Penne is certified by the American Board of Ophthalmology (ABO) and a member of the American Academy of Ophthalmology (AAO) and American Society of Ophthalmic Plastic & Reconstructive Surgery (ASOPRS).
Where Were You Born & Raised?
I was born in Williston, North Dakota and grew up in North Dakota and Minnesota. I also attended college at North Dakota State University and graduated first in the class.
What is Your Favorite Part About Being an Ophthalmologist?
Vision is a critical function not only for our bodies, but for our lives. I love being able to improve the quality of life for my patients.
What is Your Favorite Thing to Do Outside of Work?
I like to put on my sneakers and run distance. I also love spending time with my family.