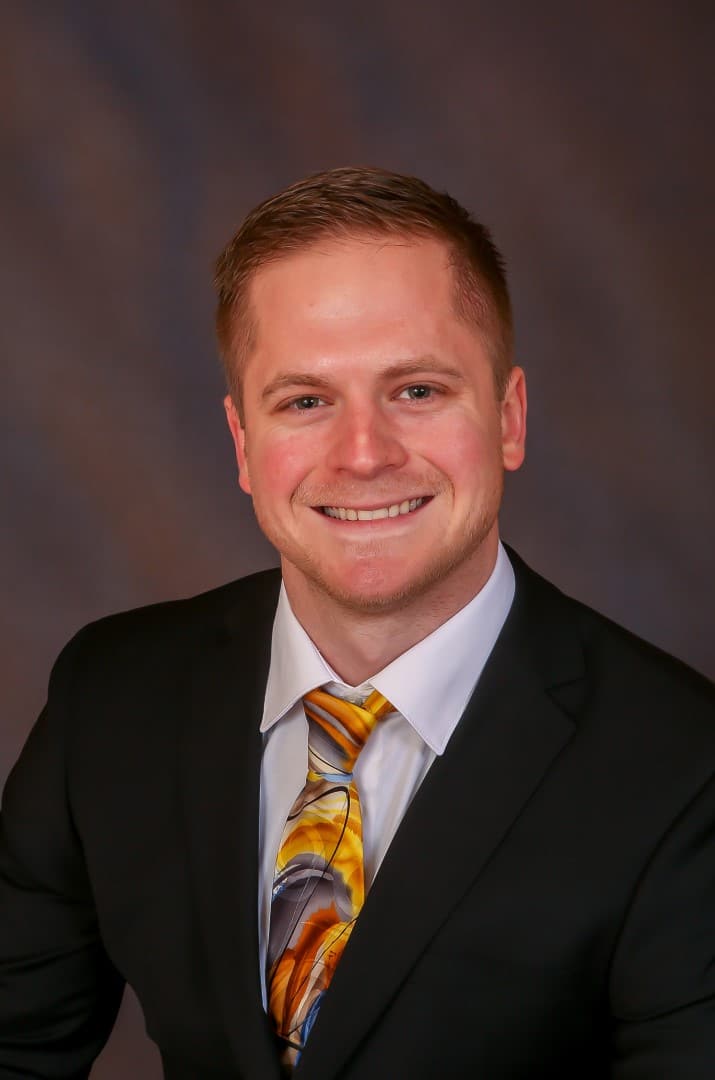 Michael G. Miller, O.D.
Optometrist
Michael Miller, O.D. is an Optometrist & Primary Care Eye Doctor at Eye Associates & SurgiCenter serving the eyecare needs of patients throughout southern NJ and greater Philadelphia, PA. Dr. Miller received his Doctorate of Optometry at New England College of Optometry (NECO) followed by a residency in Ocular Disease & Primary Eye Care at VA Boston Healthcare System where he completed rotations at the Jamaica Plain VAMC, Beth Israel Deaconess Medical Center, Ophthalmic Consultants of Boston and Boston Foundation for Sight.
Clinical Interests & Specialties
Eye Exams & Eyecare Services for Vision Correction
Diagnosis & Treatment of Routine & Complex Visual Problems
Diagnosis & Treatment of Ocular Diseases
Pre & Post-Surgical Eyecare
At Eye Associates, Dr. Miller sees patients for all aspects of primary eye care including routine eye exams for eyeglasses and contact lenses, evaluation and management of chronic and acute eye diseases, including dry eye, eye allergies, diabetic retinopathy (DR), macular degeneration (AMD) and glaucoma, pre and post-operative surgical management of cataracts & lens implants as well as fitting of routine and specialty contact lenses.
Professional Memberships
Dr. Miller is licensed in New Jersey.
Where Were You Born & Raised?
I was born in Bryn Mawr and grew up in Chester County, Pennsylvania with my parents, sister, and our German shepherds Lucky and Gunner.
What is Your Favorite Part About Being an Ophthalmologist?
What I enjoy most about my profession is the opportunity to provide clear and comfortable vision to my patients. Sight is a fundamental right for everyone, and being able to take part in this mission is such a rewarding experience.
What is Your Favorite Thing to Do Outside of Work?
I enjoy being outdoors. I'm always on the move. Whether it be playing tennis, golf, or relaxing at the beach with friends and family.